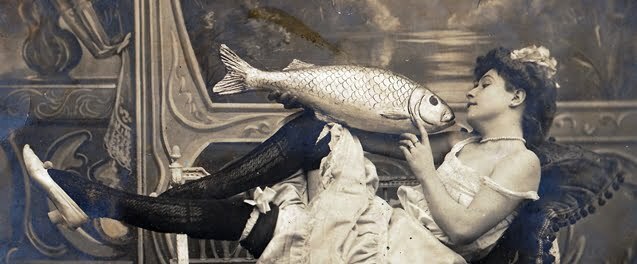 April Fool's Day – who cares ?
https://www.poetrychangeslives.com/wp-content/uploads/2020/04/Concird-hymn.m4a

On this day people like to play tricks on each other. Nobody knows why – perhaps that's what the attraction is. It seems to have started in the nineteenth century. In France they call it "Poisson d'Avril" (April Fish); again nobody knows why, or cares too much. So we go on, year after year. It may not be super fun but it's better than April 5th (start of the tax year).

Here is something different – the inspiring 'Concord Hymn' by Ralph Waldo Emerson, written about the start of an historical April event of great significance – the Battle of Concord, Massachussets in 1775. this was one of the starting points of the American Revolution. In this troubled April of 2020, the world faces a different kind of enemy, but we could all do with a bit of inspiration, Americans included.

By the rude bridge that arched the flood,
Their flag to April's breeze unfurled,
Here once the embattled farmers stood,
And fired the shot heard round the world.

The foe long since in silence slept;
Alike the conqueror silent sleeps;
And Time the ruined bridge has swept
Down the dark stream which seaward creeps.

On this green bank, by this soft stream,
We set today a votive stone;
That memory may their deed redeem,
When, like our sires, our sons are gone.

Spirit, that made those heroes dare,
To die, and leave their children free,
Bid Time and Nature gently spare
The shaft we raise to them and thee.

Today I will seek to face reality and stand up to enemies. But I will also remember my sense of humour.