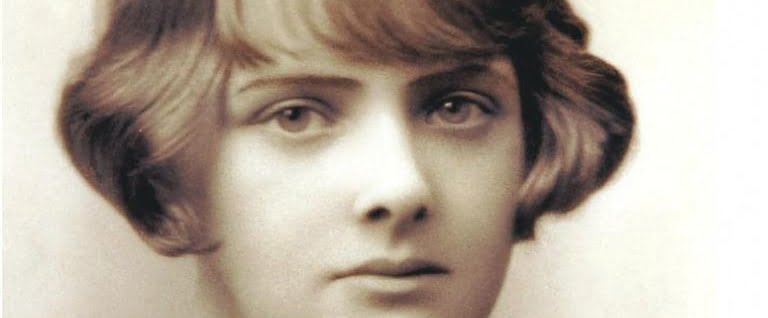 Daphne du Maurier's secret life
On this day in 1907 the English novelist Daphne Du Maurier was born. Her books Rebecca and Jamaica Inn still remain among the nation's best loved works.
She came from a long line of famous du Mauriers. Daphne's father, Gerald, was one of the most famous actors of his day, and was the first actor to play Captain Hook in the original cast of Peter Pan. Her grandfather, George du Maurier, was a cartoonist for Punch magazine, and wrote the novel Trilby, famous for its hypnotist villain, Svengali.
Du Maurier seems to have been a private person. As a child, Daphne was a tomboy – she dressed like a boy, cut her hair short and created an alter ego for herself called Eric Avon. She later referred to this repressed side of herself as 'the boy-in-the-box.' Although happily married with three children, her letters found after her death and memoirs revealed a passionate and bisexual secret life. Daphne Du Maurier was a feisty woman and a fascinated admirer of the Brontes.
Here is part of Emily Bronte's famous poem, No Coward Soul Is Mine:
No coward soul is mine
No trembler in the world's storm-troubled sphere
I see Heaven's glories shine
And Faith shines equal arming me from Fear
O God within my breast
Almighty ever-present Deity
Life, that in me hast rest,
As I Undying Life, have power in Thee
Vain are the thousand creeds
That move men's hearts, unutterably vain,
Worthless as withered weeds
Or idlest froth amid the boundless main
To waken doubt in one
Holding so fast by thy infinity,
So surely anchored on
The steadfast rock of Immortality.
…There is not room for Death
Nor atom that his might could render void
Since thou art Being and Breath
And what thou art may never be destroyed.
Today I will remember that self-improvement is about seeking progress rather than perfection.