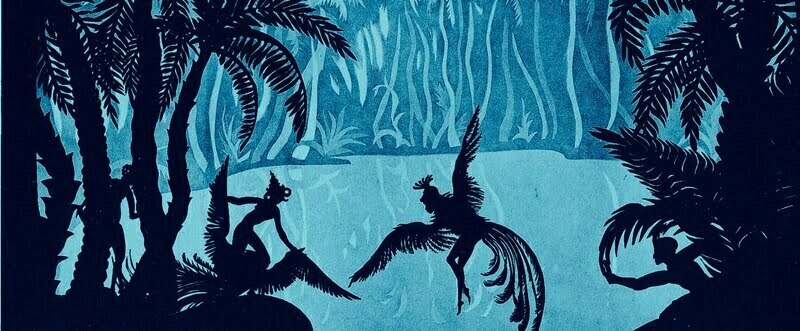 Make poetry
You don't like reading poetry? Try writing it then. Modern poetry can be fun. Try the 'cut-up' poetry technique used by American writer and lifelong heroin junkie William Burroughs, where printed material is cut up and assembled at random. Here's one I made earlier:
The book you have in your hands,
Confers the most benefits,
Dancing, singing and drinking,
By which we are able to bear
What comes to pass.
I used your product and have never looked back.
Or try writing a Haiku (a three-line Japanese poem of seventeen syllables) – just aim to express what's in your head. Here is one:
Summer's nearly here.
The swallows are returning.
All life is renewed.
That took me all of two minutes to write and can certainly be improved, but I enjoyed it.
If nothing else, poetry helps you to express your feelings, something many of us do not find easy. It can help with any feeling, even boredom.
I composed this while driving slowly in heavy traffic up the A9 road, North of Inverness:
Across the road and far afield
The golden landscape shines,
Although the local wind farm blocks
The view of power lines.
From all around a whooshing sound
Comes bouncing off the hills,
For far and wide the countryside
Is white satanic mills.
It's actually very easy to write poetry, though writing good poetry is something else; but that will come, with time, one hopes (some of us have been waiting a long time).
Poetry doesn't have to rhyme, though rhyming can really help to keep a rhythm going.
Poets like TS Eliot often use rhyme on an occasional basis to give emphasis to a word picture such as;
..The nightingales are singing near
The convent of the Sacred Heart,
And sang within the bloody wood
Where Agamemnon cried aloud,
And let their liquid siftings fall
To stain the stiff dishonoured shroud.
Modern poetry is often a narrative of banal experience expressed in a special way.
I like this one by American poet Jack Gilbert – try telling a simple experience yourself:
..Quietly, I look in the bus waiting
Next to us and meet the eyes
Of a pretty Greek girl.
She looks back steadily.
I drop my eyes and the bus
Drives away.
The main point is that poetry can be easy and enjoyable to write; even when the lines themselves are not immortal, the act of writing can give the writer great pleasure. Who knows, one day it might even give the reader pleasure too. Poetry changes lives – it really does, and the Poetry gives life to otherwise stodgy facts. It can make you creative, busy, focused and positive. It can actually make you happy too. Poetry inspires, soothes and delights. It can become an absorbing interest and more. It is my passion and my delight and it took me on a journey from being nothing to being something.
Photo credit: Caption from The Adventures of Prince Achmed (1926)