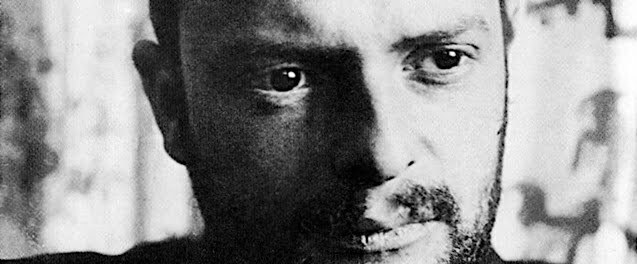 Paul Klee takes a line for a walk
On this day in 1879 the Swiss born German artist Paul Klee was born. Highly influential at a time of great changes in the art world, Klee and his friend Wassily Kandinsky were teaching colleagues at the celebrated Bauhaus school. Klee wrote books on art theory, particularly colour, and gave many lectures. His enquiring mind and readiness to experiment with colour and form, in 'taking a line for a walk', endeared him to many of the modernist painters. He also wrote some interesting poetry:
In the beginning there was . . .?
Things moved freely,
So to speak, neither in a curve
Nor in a straight line. Think of them
As moving elementally, they go
Wherever they go, in order to go
Destination-less intent-less disobedient
With movement the only certainty,
A "state" of elemental motion.
It is at first only a principle: to move,
Not a movement principle,
No particular intent,
Nothing special, nothing organised.
Chaos and anarchy, murky seething
Intangible, nothing heavy nothing
Light (heavy-light) nothing white
Nothing black nothing white (only greyish) nothing red nothing yellow
Nothing blue (only greyish) not even directly grey, nothing at all
Distinct only indeterminate, vague
Today I give thanks for an enquiring mind and ask that it remains that way.