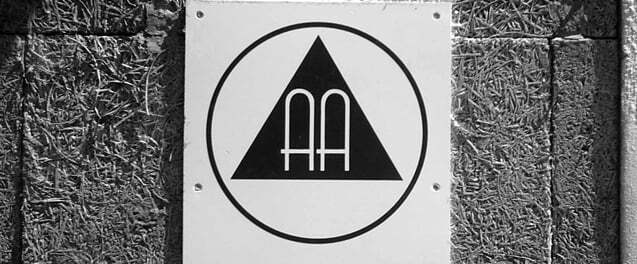 AA's Dr Bob, an ordinary man, an inspiration to millions
To listen to this post, click here –
On this day in 1950 the American doctor, Robert Smith, co-founder of Alcoholics Anonymous (AA) died aged 71.
'Dr Bob' was a chronic alcoholic who, until he met AA co-founder Bill Wilson in 1935, had tried every means he could to stop drinking, without success. The historic meeting of the two desperate men in a hotel room in Akron, Ohio laid the foundation of a world movement. Quite simply, they discovered that by being together and admitting their problems honestly and openly, they could stay sober.
Today the movement is worldwide with an estimated membership of at least three million. Dr Bob and Bill W were two ordinary men who together made their private hell into a salvation for millions. Dr Bob himself is estimated to have helped around five thousand alcoholics through personal interventions.
It was not difficult to choose a suitable poem, Invictus by William Ernest Henley:
Out of the night that covers me,
Black as the pit from pole to pole,
I thank whatever gods may be
For my unconquerable soul.
In the fell clutch of circumstance
I have not winced nor cried aloud.
Under the bludgeonings of chance
My head is bloody, but unbowed.
Beyond this place of wrath and tears
Looms but the Horror of the shade,
And yet the menace of the years
Finds and shall find me unafraid.
It matters not how strait the gate,
How charged with punishments the scroll,
I am the master of my fate,
I am the captain of my soul.
Today I give thanks for the miracle of Alcoholics Anonymous and all other altruistic organisations.