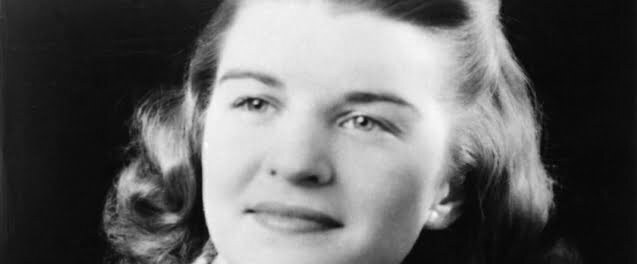 Betty Ford, President's wife and addict
On this day in 2011 Betty Ford, First Lady to US President Gerald Ford,died.
During her husband's terms of office, she was a well-liked and outspoken figure on subjects such as the feminist movement, human rights and civil rights Perhaps what she will be remembered for most is the establishment of the Betty Ford Centre for Addiction Recovery, following her admission and successful treatment for alcoholism and substance abuse in 1978. Betty Ford did much to alleviate the stigma of addiction by talking openly about her experiences in a sensible, no nonsense manner.
Today's poem is by Parisian Charles Baudelaire, a man familiar to the bottle, Be Drunk:
Nothing else matters:
That is the only matter.
If you would not feel
Time's horrible burden
Weighing on your shoulders
And crushing you to the earth,
Be drunk all of the time.
…And if sometimes,
You should awaken
And the drunkenness be half or wholly slipped away from you,
Ask of the wind,
Or of the wave,
Or of the star,
Or of the bird,
Or of the clock,
Or of whatever flies, or sighs, or rocks, or sings, or speaks,
Ask what hour it is;
And the wind, wave, star, bird,
Clock will answer you:
"It is the hour to be drunk!"
Today I ask for the honesty and common sense to face up to my problems and take responsibility for dealing with them.