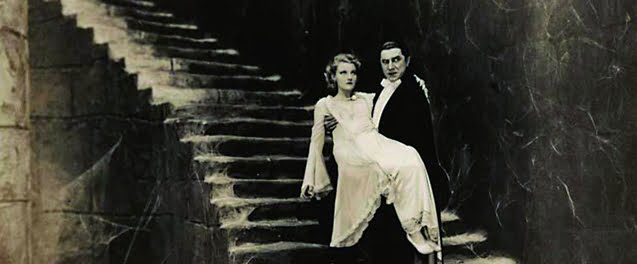 Bram Stoker wrote 'Dracula', never saw Transylvania
On this day in 1912 Bram Stoker writer and theatre manager died.
Stoker's career began as a journalist in Ireland. While writing theatre reviews in Dublin he became friendly with impresario and actor Henry Irving and moved to London to manage Irving's theatre, the Lyceum.
He wrote his famous novel 'Dracula' after meeting various people from Hungary as well as visiting castles in Scotland. He never visited Transylvania.
Here is a suitably sinister piece of verse; it us from Shakespeare's evil-laden play, Macbeth:
Thrice the brinded cat hath mew'd.
Thrice and once the hedge-pig whined.
Harpier cries 'Tis time, 'tis time.
Round about the cauldron go;
In the poison'd entrails throw.
Toad, that under cold stone
Days and nights has thirty-one
Swelter'd venom sleeping got,
Boil thou first i' the charmed pot.
Double, double toil and trouble;
Fire burn, and cauldron bubble.
Fillet of a fenny snake,
In the cauldron boil and bake;
Eye of newt and toe of frog,
Wool of bat and tongue of dog,
Adder's fork and blind-worm's sting,
Lizard's leg and owlet's wing,
For a charm of powerful trouble,
Like a hell-broth boil and bubble.
…Double, double toil and trouble;
Fire burn and cauldron bubble.
Cool it with a baboon's blood,
Then the charm is firm and good.
By the pricking of my thumbs,
Something wicked this way comes.
Today I give thanks that I can cope with life's realities, a day at a time.