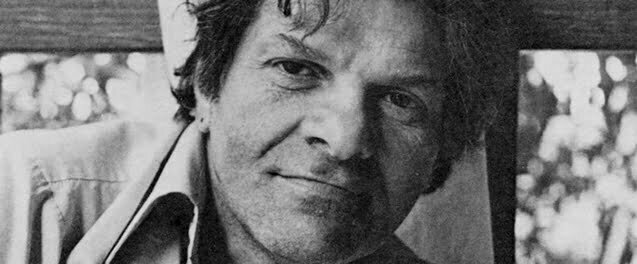 Gregory Corso's admiration for Shelley
On this day in 1930 American poet Gregory Corso was born. He was a member of the Beat Generation and a particular friend of Allen Ginsberg. Despite a spell in prison and a poor education, he was able to charm his way into Harvard. Corso saw poetry as coming from the heart, through inspiration, and along the way was prepared to disdain and disrespect everything except the poetry itself.
His ashes, at his request, are buried in Rome at the foot of Percy Shelley's grave in a touching tribute to the man he admired as a 'revolutionary of spirit'.
Here is a poem by Canadian Bliss Carman whose work is not as well-known as Corso's but has a similar introspective feel, A Fireside Vision:
Once I walked the world enchanted
Through the scented woods of spring,
Hand in hand with Love, in rapture
Just to hear a bluebird sing.
Now the lonely winds of autumn
Moan about my gusty eaves,
As I sit beside the fire
Listening to the flying leaves.
As the dying embers settle
And the twilight falls apace,
Through the gloom I see a vision
Full of ardour, full of grace.
Eyes more wonderful than evening.
With the new moon on the hill,
Mouth with traces of God's humour
In its corners lurking still.
Ah, she smiles, in recollection;
Lays a hand upon my brow;
Rests this head upon Love's bosom!
Surely it is April now
Today I give thanks for the poetic revolutionaries of spirit.