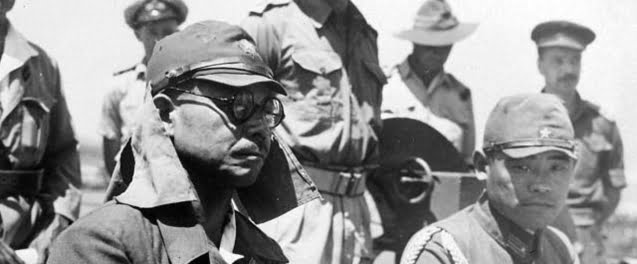 Japanese admit defeat in WW II – some later than others
To listen to this post, click here –
On this day in 1945 Japan surrendered unconditionally to end the Second World War in the Far East.
After news of the Japanese acceptance and before Truman's announcement, Americans began celebrating "as if joy had been rationed and saved up", as Life magazine later reported. In Washington, D.C. a crowd attempted to break into the White House grounds. In Okinawa six people were killed and dozens wounded, as celebrating American soldiers fired guns of all kinds into the sky.
Some Japanese soldiers continued to fight on isolated Pacific islands until at least the 1970s, with the last known Japanese soldier surrendering in 1974.
Here is Wilfred Owen's unforgettable poem Anthem For Doomed Youth; though written about another war in another place, it remains one of the most chilling anti-war poems ever written:
What passing-bells for these who die as cattle?
Only the monstrous anger of the guns.
Only the stuttering rifles' rapid rattle
Can patter out their hasty orisons.
No mockeries now for them; no prayers nor bells;
Nor any voice of mourning save the choirs, –
The shrill, demented choirs of wailing shells;
And bugles calling for them from sad shires.
What candles may be held to speed them all?
Not in the hands of boys but in their eyes
Shall shine the holy glimmers of goodbyes.
The pallor of girls' brows shall be their pall;
Their flowers the tenderness of patient minds,
And each slow dusk a drawing-down of blinds.
Today I ask that the world will one day be free of the horrors of war