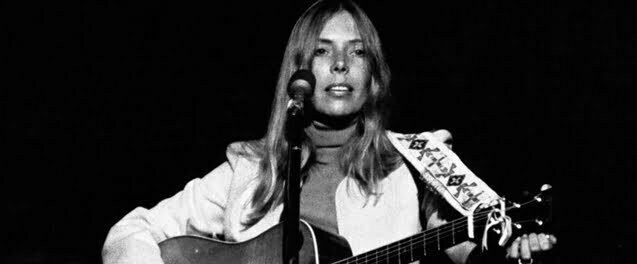 Joni Mitchell takes a taxi
To listen to this post, click here – 
On this day in 1907, the first motorised taxicab was licensed in New York City.
It is strange to think that those familiar yellow cabs have only been around for about one hundred years. I can't consider this without remembering Joni Mitchell's wonderful 1960s song Big Yellow Taxi with its highly relevant messages of caution: "They paved paradise and put up a parking lot.."
This is what she said about writing the song: 'I wrote Big Yellow Taxi on my first trip to Hawaii. I took a taxi to the hotel and when I woke up the next morning, I threw back the curtains and saw these beautiful green mountains in the distance. Then, I looked down and there was a parking lot as far as the eye could see, and it broke my heart… this blight on paradise. That's when I sat down and wrote the song.'
Here is American poet Amy Lowell's poem The Taxi:
When I go away from you
The world beats dead
Like a slackened drum.
I call out for you against the jutted stars
And shout into the ridges of the wind.
Streets coming fast,
One after the other,
Wedge you away from me,
And the lamps of the city prick my eyes
So that I can no longer see your face.
Why should I leave you,
To wound myself upon the sharp edges of the night?
Today I ask that I will appreciate what I have before it's too late