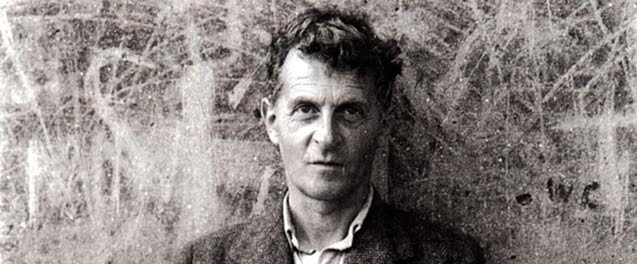 Ludwig Wittgenstein went to school with Hitler
On this day in 1889 Austrian and British philosopher Ludwig Wittgenstein was born in Vienna.
As a child he went for a time to the same school as Adolf Hitler though the two never met again afterwards. He fought for the Austrians in the First World War and was decorated several times for bravery. He lived and worked at Cambridge for several years though sometimes he would do menial jobs to unwind.
His religious beliefs increased gradually and he inclined to the Catholic religion. He died aged 62 and his last words were: 'tell them I have had a wonderful life'.
For the man who famously said: 'I don't know why we are here, but I'm pretty sure that it is not in order to enjoy ourselves', that was quite a statement. This poem, The Human Abstract, is by William Blake whose philosophy was simpler:
Pity would be no more
If we did not make somebody Poor;
And Mercy no more could be
If all were as happy as we.
Then Cruelty knits a snare,
And spreads his baits with care.
Soon spreads the dismal shade
Of Mystery over his head;
And the Caterpillar and Fly
Feed on the Mystery.
And it bears the fruit of Deceit,
Ruddy and sweet to eat;
And the Raven his nest has made
In its thickest shade.
..The Gods of the earth and sea
Sought thro' Nature to find this Tree;
But their search was all in vain:
There grows one in the Human Brain.
To listen to this poem, click here –
Today I will share with others the problems I cannot resolve myself.