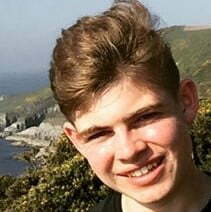 TREE – A New Poem by Alfie Burn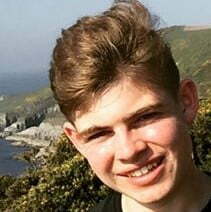 Alfie Burn lives in Beckenham, London.
He is interested in sport, travel and creativity of all kinds
TREE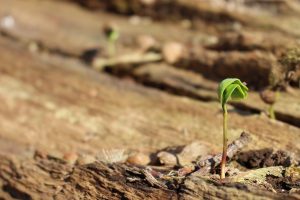 I remember you planted me when you were five
You checked on me every day
You used to bring your friends to play
I remember when you were five
Time goes quickly.
You started to grow up so fast.
Why wouldn't that time last?
I wish time would slow.
Now you're eighty-five.
You walk in the woods every day.
You wish you could still play.
Eighty years went by so fast.
I remember when you were five.
I will never forget the day we met.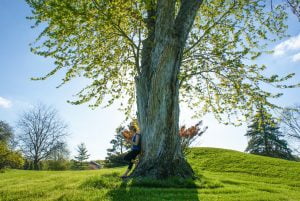 June 2017