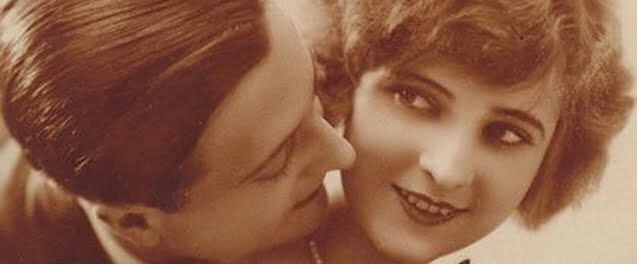 Zelda Fitzgerald's unhappy marriage
On this day in 1948 Zelda Fitzgerald died in a fire at a mental hospital. She is often seen as a mere sidekick to the talented but doomed Scott Fitzgerald but she wrote one novel herself, some of which Scott plagiarised. At first they were feted as a golden couple, then gossiped about and finally seen as an embarrassment.
It was a stormy relationship and Scott's alcoholism as well as her mental instability caused many problems. When he died in 1940, in Hollywood, aged 44, they had not met for over a year.
Zelda was buried next to Scott. On the headstone are these ending lines from The Great Gatsby, arguably Scott's finest book: "So we beat on, boats against the current, borne back ceaselessly into the past."
Here is one of Scott's poems, On A Play Twice Seen:
Here in the figured dark I watch once more;
There with the curtain rolls a year away,
A year of years – there was an idle day
Of ours, when happy endings didn't bore
Our unfermented souls, and rocks held ore:
Your little face beside me, wide-eyed, gay,
Smiled its own repertoire, while the poor play
Reached me as a faint ripple reaches shore.
Yawning and wondering an evening through
I watch alone – and chattering's of course
Spoil the one scene which somehow did have charms;
You wept a bit, and I grew sad for you
Right there, where Mr. X defends divorce
And What's-Her-Name falls fainting in his arms.
Today I will try to set realistic goals for myself and I will remember that perfectionism can be an excuse to do nothing.