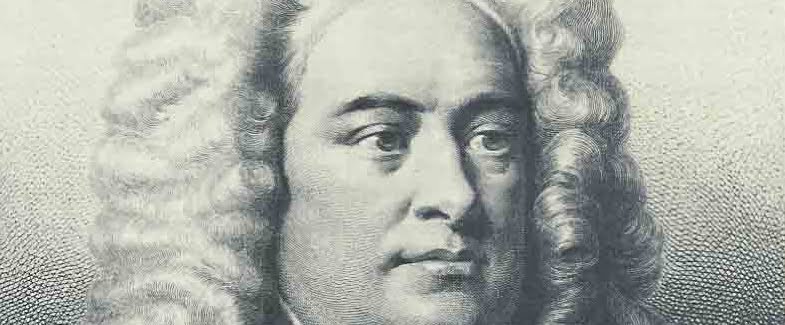 Handel's 'Water Music' floats the King's boat
To listen to this whole post, click here –
On this day in 1717 the first performance of Handel's 'Water Music' was given, on the Thames in London.
This first performance is recorded in the Newspapers of the time. At about 8 p.m. King George I and several aristocrats boarded a royal barge at Whitehall Palace for an excursion up the Thames toward Chelsea. Another barge followed, containing about fifty musicians. Many Londoners also took to the river to hear the concert so that: "the whole River in a manner was covered with boats and barges".
On arriving at Chelsea, the King left his barge for a while, returning at about 11 p.m. for the return trip. The king was so pleased with the Water Music that he ordered it to be repeated at least three times, both on the trip upstream to Chelsea and on the return, until he landed again at Whitehall. The piece is said to have restored Handel to royal favour.
Here are the words of two of his great Coronation Anthems, taken from scripture:
Zadok the Priest and Nathan the Prophet,
Anointed Solomon king.
And all rejoiced and said:
God save the King, long live the King,
May the king live forever! Amen, Alleluia. (Kings 1:39-40)

The king shall rejoice in thy strength, O Lord!
Exceeding glad shall he be of thy salvation.
Glory and worship has thou laid upon him.
Thou hast presented him with the blessing of goodness
And has set a crown of pure gold upon his head.(Psalm 21)
Today I ask that I may take time to enjoy and be grateful for both music and poetry.