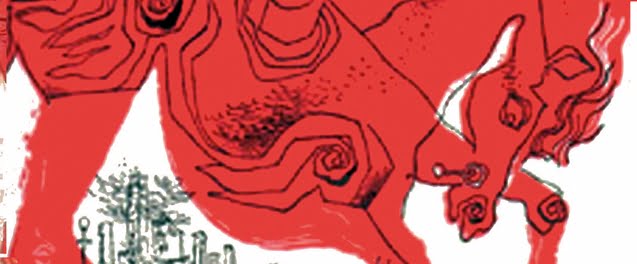 J D Salinger, Holden Caulfield and Huck Finn
To listen to this whole post, click here –
On this day in 1951 the novel The Catcher in The Rye was published.
Teenagers everywhere related to the angst of its young hero, Holden Caulfield. Though written over sixty years ago, it still has a contemporary feel. Author JD Salinger never published another full length novel and gradually withdrew from society, dying as a recluse in 2010.
Here is a poem, Genius by Mark Twain whose Huck Finn can be seen as a forerunner of Holden Caulfield:
Genius, like gold and precious stones,
Is chiefly prized because of its rarity.
Geniuses are people who dash off weird, wild,
Incomprehensible poems with astonishing facility,
And get booming drunk and sleep in the gutter.
Genius elevates its possessor to ineffable spheres
Far above the vulgar world and fills his soul
With regal contempt for the gross and sordid things of earth.
….If you see a young man who has frowsy hair
And distraught look, and affects eccentricity in dress,
You may set him down for a genius.
If he is too proud to accept assistance,
And spurns it with a lordly air
At the very same time
That he knows he can't make a living to save his life,
He is most certainly a genius.
If he hangs on and sticks to poetry,
Notwithstanding sawing wood comes handier to him,
He is a true genius….
Today I ask that I will not isolate myself from others but instead I will learn from them.