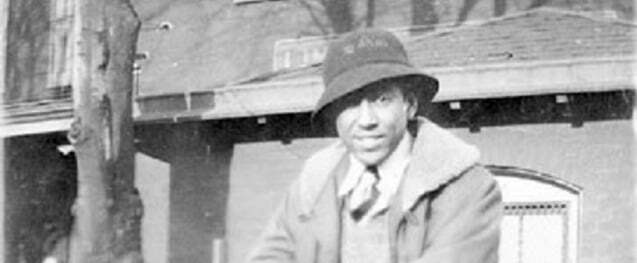 Langston Hughes champions racial equality
On this day in 1903 the American poet Langston Hughes was born. Hughes was of mixed race and was highly influential in the Harlem Renaissance. Besides writing novels he wrote jazz poetry and considered himself to be a spokesman for the black working class.
He travelled a lot, especially to the Soviet Union where his work was seen as compatible with Communist ideology. Hughes was ahead of his time in his pride at being a Negro when racial equality was a dream, barely considered by many Americans.
This poem by Thomas Lovell Beddoes is about dreams, Dream-Pedlary:
If there were dreams to sell,
What would you buy?
Some cost a passing bell;
Some a light sigh,
That shakes from Life's fresh crown
Only a rose-leaf down.
If there were dreams to sell,
Merry and sad to tell,
And the crier rang the bell,
What would you buy?
A cottage lone and still,
With bowers nigh,
Shadowy, my woes to still,
Until I die.
Such pearl from Life's fresh crown
Fain would I shake me down.
Were dreams to have at will,
This would best heal my ill,
This would I buy.
Today I reflect on equality for all, and expect progress not perfection.